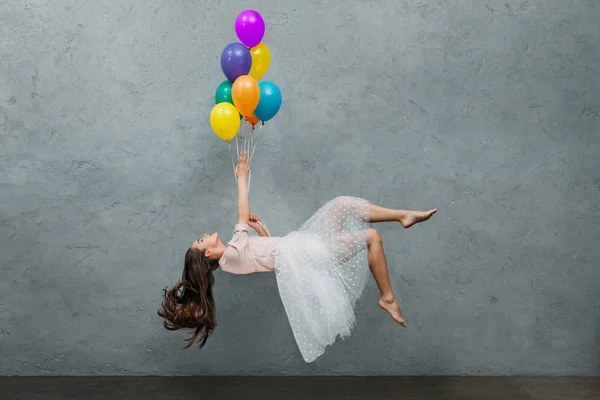 At the end of Kate's, Sober School, video today on Taking a Break from Alcohol, she leaves you with a journal prompt: write down the ways in which alcohol has stopped you from having fun. I found this interesting, a different spin from always thinking about how it helps me to have a good time.
Let's dig in.
(1) Sometimes it makes Rob's and my "date nights" blow up in my face. If I prime too much at home, and have another drink at my mother-in-law's when we drop off the kids, then by the time Rob and I sit down at the restaurant I'm already well past tipsy and more apt to get emotional. I'll read too much into Rob's tone of voice, or his inability to make good conversation. I'll ruminate on that I didn't get a compliment from him on how nice I looked, after all the time I took to get ready, having bought a new outfit, tried out new makeup, perfume, etc. I'll choose a high-calorie entre and end up eating too much, then feel bloated and disappointed in myself as we walk around later. At home, I'll be tired before Rob is, and I won't be in the mood for sex really, but will do it to please him; that is, if we didn't get into an argument over some stupid matter beforehand. And then of course I'll wake up in the middle of the night with a hangover and won't be able to get back to sleep which will lead to crankiness and exhaustion the next day.
(2) It has prevented me from doing weekend excursions with the kids. While at work on a Friday I'll journal about how I want to take the kids to the zoo the following day, or maybe to bowl, or go see a movie in the theater. But if I have too much to drink that Friday night? I won't feel up to it. I'll suggest they just have a friend over at the house so I can nurse my mild hang over and can get out of having to "entertain" them. We could have been having fun together as a family, making memories, doing something active and engaging, but we end up doing our own thing.