I met Becky, my therapist today. It went….well. Good. Yeah, good. There was a point where I was wondering if the visit was worth my time and money, but I realized–while sitting there on her couch–that it was more MY fault than hers. I needed to be honest. I needed to put out the truth, and that was solely up to me. Not her. Because at first I felt myself trying to project the image of the well put-together career woman. The working Mom in her forties, taking care of house and home, who for the most part had her shit together.
But I don't. I don't have my shit together.
And I don't have much of a life outside of my small nucleus of a family.
I don't have friends. Not really. When she asked me if there was a girlfriend I could talk to, someone who could help hold me accountable in my drinking and essentially be my cheerleader, I silently thought about how in this instance I could NOT lie. I told her I have no friends, that after I moved back from Denver in my late twenties, I didn't make any "true" friends, one close one, even. I told her that my closest friends were my sisters, and really only one of them at that. This felt good, getting this out there. Admitting it to someone other than my husband, someone who could maybe help me figure out why I struggle with this area of my life.
We also discussed boundaries and basically how I don't have any. I told her how I try to do the lion's share of the work around the house, how I try to do everything for my kids (outside of brushing their teeth). I told her I experience guilt when I try to draw lines in the sand, draw these boundaries, and she nodded her head like she totally gets it, has heard it a million times before.
We talked of my sleep problems. My meds. My racing thoughts. I briefly mentioned my post partum depression I suffered after my son was born. How I was diagnosed with a "Generalized Anxiety Disorder" years ago. I told her I used to see a therapist, used to be on anti-depressants, and am STILL on Lunesta.
And then we spoke of my alcohol issues. I tried to give an overview (we were under a time constraint and this was only my first visit, after all). I shared a shortened version of my most recent struggles to put alcohol behind me for good, or even take a break, how I have trouble with moderating, how I'm worried about my health, my continued sleep problems, worried that I am projecting the wrong message to my kids. I also brought up my depression, the alarm I feel when I go periods of time without booze but my husband does not, and I notice how lonely and irritated I am by his tipsy behavior.
So yeah, we covered a lot in the short amount of time. And yep, it was a good first visit. At the end of the hour, she gave me an assignment to work on until I see her in two weeks. She wants me to write a "small, manageable goal" for three different areas in my life: (1) A goal with communication with my husband. I need to tell him what I'm currently going through, or open up about something along these lines; (2) A goal with my children, how I need to show them how to do something on their own, make THEM accountable; and (3) A goal with alcohol, setting a short time period where I agree not to drink. On this, she said if I mess up and drink one of these days, to give myself grace, be loving and forgiving, and we'll discuss what happened, what went wrong at our next visit.
So here goes: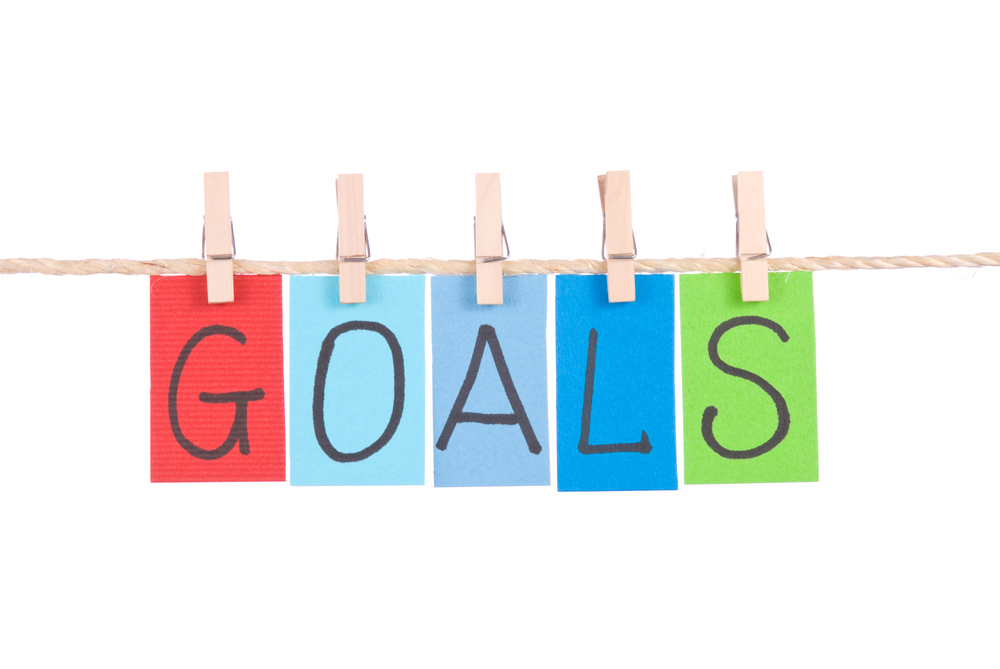 1.    GOAL WITH ROB
I will tell him of my abstinence for two weeks from alcohol and how I'm to report back to Becky how well I did. I will ask him if he does drink these next two weekends during the day (while watching football), he do it in the basement or do his best to hide it, for I'm really struggling mid-to-late afternoon on Saturdays and Sundays. I'll ask him to keep the booze in the basement and not bring it upstairs during this time period.
2. GOAL WITH THE KIDS
Becky pointed out an example of this one and said, "Maybe you teach them how to do laundry." What's really funny about that is I've had this thought before. I feel like it would be a good one for my son, as he's getting closer to entering high school and may want to do a small load for a favorite shirt or shorts that he'd like to wear the next day. It's something my mom never trained us on until we were Freshmen in college. It would be nice if the kids could do loads if I asked them to, maybe even assign it to them as a weekly chore. I've loosely trained my daughter but never had her fully do it on her own. I think this is a good goal for both of them.
3. GOAL WITH ALCOHOL
I will see Becky on Tuesday, September 28th, at 10:00 AM. This will take me past 2 weekends. My goal is to not drink during this two week period. Not one cocktail. Not one glass of wine. Not one beer. Nothing. By doing this, I will also give my body a chance to fully detox, and I will be able to see if I am sleeping better (a question that Becky put to me today–when I DON'T drink, do I get better sleep?). I can reexamine this and go over it again, adjust my answer with her if necessary.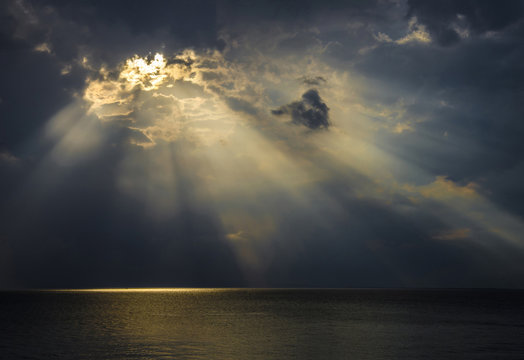 I wonder…. what things will be revealed as I travel down this "journey" (as Becky called it) of therapy?
What will be revealed? About myself. My choices. My self-beliefs. My fears. My dreams? Me.